Communique > SHEROES BLOG
Sheroes celebrating! after successful 3 day conference in Accra Ghana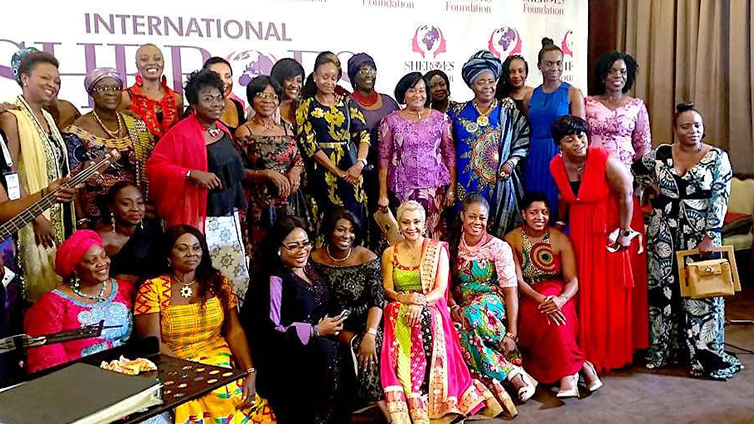 There is a crucial turning point in every life and/or career, a "breakthrough" moment that determines not only what you do but who you are. The issues that challenge convention and tradition can change the way you see the world. Because as different as each of us may be or our story may be; we can all recognize that moment that changes everything.
Women's support of each other is powerful and necessary. But women are not alone. Men who are using their power to improve the lives of girls and women have joined them.
Be it starting a business maintaining a business successfully requires timely collaborative, strategic, tactical, and operational understanding.
Better Access To Capital, Policies And Programs that can facilitate greater participation In Global Market. How Can Women's Entrepreneurship and greater participation In trade create more stable economies?
The outcome of the above was a workable set of ideas, practical, doable and some which though challenging are essential!
Source: Sandi Rich Saksena