ABOUT US
SHEROES FOUNDATION
The SHEROES Foundation is a nonprofit organization working to end gender inequality in all facets of life in Africa. We want to focus on economic and political empowerment as a means to achieving the SDGs aim of gender equality.
The foundation's objective is to create a platform for communication, connection and community. We want to see every woman and girl in Africa achieve her full potential in Education, Career, Politics and Life; and to ensure that women are at the heart of sustainable development, peace and economic growth in Africa.
SHEROES Foundation's vision is to be a driving force of change in Africa. By electing more women to national, state and local offices, SHEROES Foundation hopes to infuse our governments and corporate environments with leaders who will drive change. Change that truly matters today, tomorrow and forever.
Through the Elect Her initiative, we have and continue to work with many great female politicians in bringing together individuals and groups to share ideas, knowledge, experiences and practices that are effective. SHEROES Foundation's multinational approach reinforces the message that while there is no single democratic model, certain fundamental principles are shared by all democracies.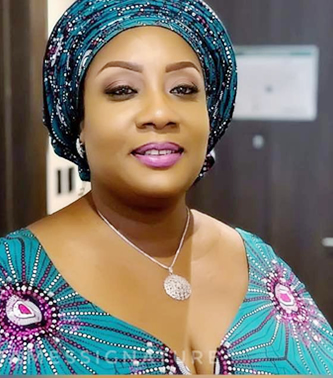 Maxine Menson
Group Executive Director
Forum Solutions International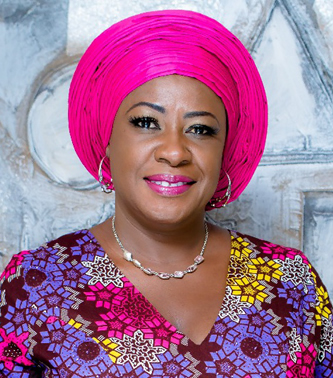 Flossy Menson
Executive Director
SHEROES Foundation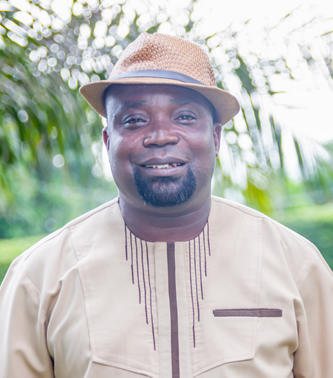 Mr. Christian A. Donkor
Head, Events & Productions
Forum Solutions International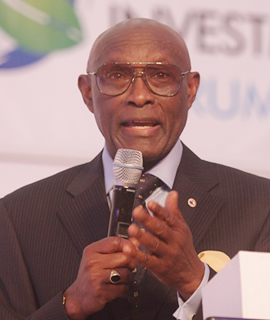 Prof. Edward Ayensu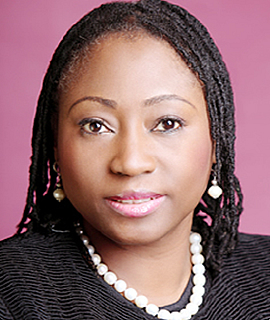 H.E. Bisi Adeleye-Fayemi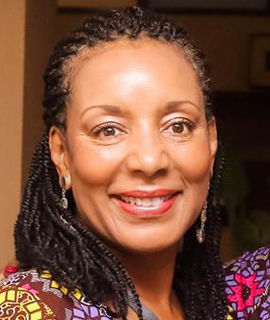 Briggette Harrington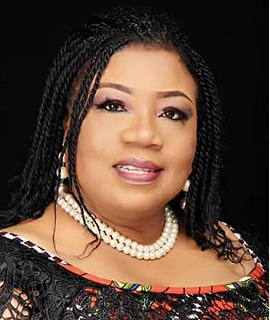 Hon. Dame Maureen Tamuno, PHD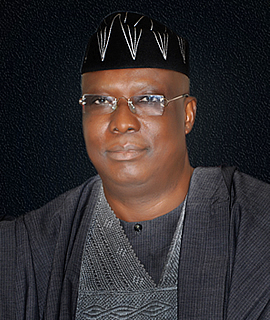 Sen. Babafemi Ojudu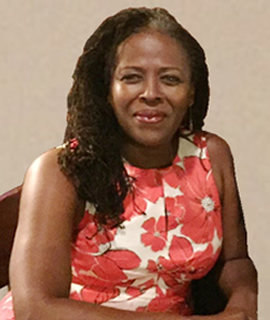 Karen Sai