Press Watch > SHEROES BLOG
West Africa: Liberia's President Ellen Sirleaf, Becomes First Female Ecowas Chair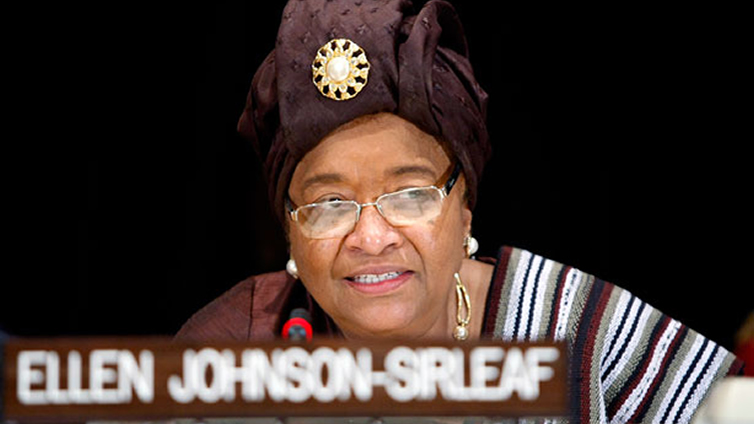 The President of Liberia, Ellen Johnson Sirleaf, has been elected as the new Chairperson of the Economic Community of West African States (ECOWAS).
She was elected at the 49th ECOWAS heads of state meeting which opened in Dakar, Senagal on Saturday.
She replaces Senegalese President, Macky Sall whose tenure ends after he took over from Ghana's President John Mahama in 2015.
Her tenure will run for 12 months.
President Sirleaf pledged to work towards achieving the objectives of the regional community's vision 2020 after her announcement.
Source: http://allafrica.com