INT. SHEROES FORUM - ACCRA2020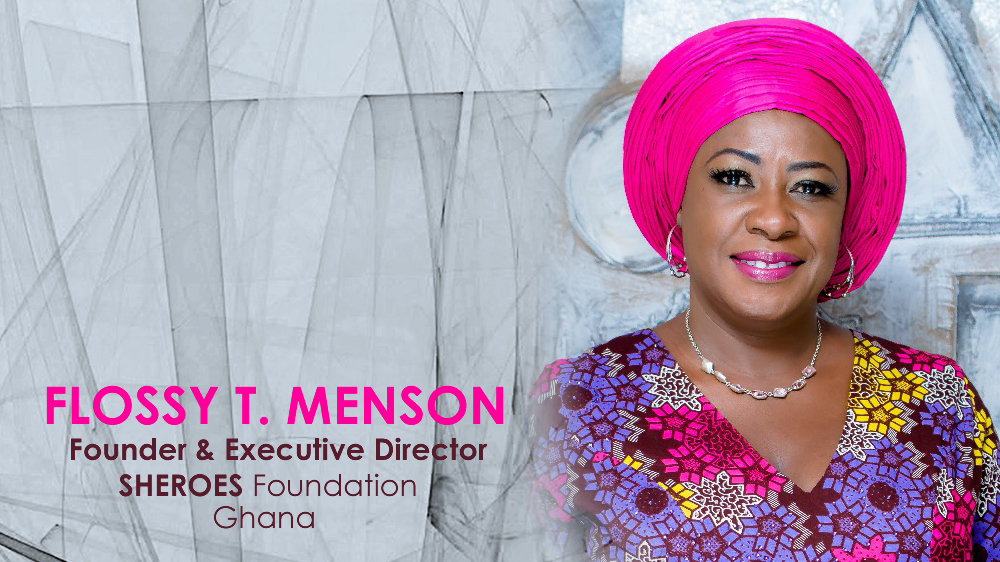 INTRODUCTION
We wish to invite Stakeholders to participate in the 10th Edition of the International SHEROES Forum, a Bi-annual event organized by the SHEROES Foundation, scheduled to take place from June 4 – 6, 2020 in Accra, Ghana. #ISF2020. This Forum was initiated in 2014 in Rivers State, Nigeria in the effort to bring together Women in Africa and from the Diaspora, who have the desire to effect changes in their lives; Women who have the Drive, Passion, Desire and "Chutzpah" to break from the Status Quo.
Following the "Year of Return" Celebrations held here in Ghana in 2019, we want to take the opportunity to welcome our Diaspora Sisters to join us in empowering Women of African Descent and to forge great Relationships, Partnerships, and Sisterhood. Our objective is to bring dynamic Women from all over the World to explore the intricacies of innovative and sustainable development in Africa with a focus on what we need to succeed. Through this platform, we will motivate and inspire Women to greatness; whether as professionals in Politics, Corporate, and Entrepreneurship or as Stay-at-Home Moms.
With each Edition of ISF, we endeavor to honor Women in Leadership by Celebrating the Past Change-Makers, Treasuring the Present Change-Makers and Shaping the Future Change-Makers.
We are going to devote our time together for these three (3) days to Motivational Speeches, empowering Panel Sessions, Healthy Discussions, Networking and Storytelling. We want African Women and Men to stand side by side in UNITY to bring about the changes needed for Gender Equality on the Continent!
ISF2020 HAS THE FOLLOWING: KEY GOALS
To convene Women to strategize on supporting each other for Sustainable Growth and Economic Development.
Showcase our Great Women Change-Makers.