Thank You > INT. SHEROES FORUM - LIBERIA2018
Thank You to our Conference Attendees
Dearest Participants,

On behalf of the SHEROES Foundation Directors and staff, we want to thank everyone who attended the International SHEROES Forum Liberia 2018. In this very busy and hectic world, we appreciate you for taking the time to join us in Monrovia this past week. We also thank you for your participation, and the sharing of your ideas and expertise. We were thrilled to meet you all.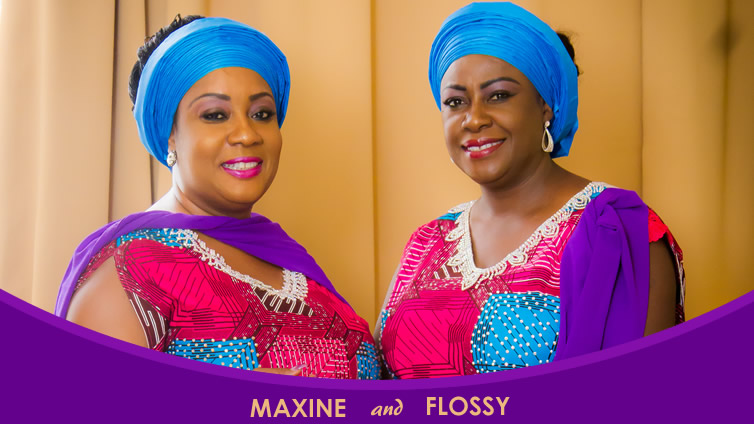 We learned how to be bolder in our businesses and in life from all the great panelists featured.
We tapped into decades of political experience with living legends and Excellency's Dr. Joyce Banda and Dr. Joice Mujuru
We got many refreshing perspectives on what women should be doing to help us be more successful
We heard from our HE-for-SHEROES panelists who encouraged us to keep moving forward and together we can achieve our goal of gender equality (side-by-side!)
We certainly hope that the conference was all that you expected it to be, and that you have taken the opportunity to make new friends, renew old acquaintances and make contact with decision-makers and partners for your continued success.
Special thanks to our host, H.E. Chief Dr. Jewel Howard-Taylor; this event could not have materialized without her determination and support. We also want to appreciate our sponsors: LoneStar Cell MTN and GN Bank, we encourage everyone to patronize their businesses because they have displayed their commitment to the women's cause.
Please take a few minutes to complete the survey on our website: www.sheroesforum.com about your experience and how we can make it better for the next one.
We can't wait to hear from you.
Sincerely,
Flossy T. Menson
Executive Director
SHEROES Foundation